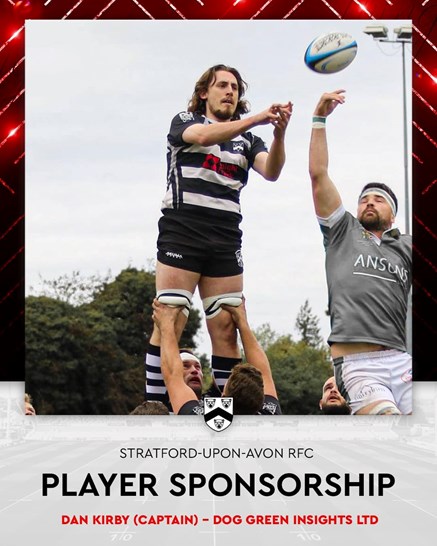 Stratford upon Avon RFC and it's players are immensley greatful for our player sponsors.
We're proud to have such supportive local businesses and individuals behind us. Thank you, and we look forward to seeing you at the club.
There are players looking for sponsorship so if you'd like to sponsor a player, you can find out more HERE.